I haven't played Pokemon Go in about three weeks, I've been super busy and stressed, so I don't have a lot of me time, not to talk about Pokemon. I was tagged by Tammy @ A Word About Books thanks for tagging me, I've been wanting to do this tag for awhile. Never seems to be a right time these days.
Pokemon Go Book Tag was created by Aentee @ Read at Midnight
I can't exactly remember the book that started my love for reading. I just know it was back in 2005, I had a cast on my left leg, having fractured my ankle in a car accident, I couldn't do the normal activities and turned to books, I read quite 
a number and I can't remember titles, tons of children books (I was in primary 5) That summer, I purchased a lot books to read. I especially loved Jacqueline Wilson, her Girls series became one of my favorite reads, then I discovered Harry Potter, because of my friends, they were talking about The Half-Blood Prince, so I proceeded to get my mum to buy me all the books, R.L. Stine goosebumps, C.S. Lewis Narnia Chronicles and Roger Hargreaves Little Miss books and Mr. Men books (I really loved them) (2005 – 2006)
I love classics and I endeavor to read more, since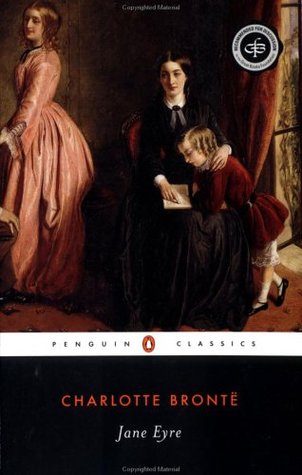 I have only managed to read a handful, but out of all my favorite is the one and only Jane Eyre by Charlotte Brontë. I don't remember how many years ago I read it, but the story still sticks to me, even more than the intriguing read of Pride and Prejudice by Jane Austen and Little Women by Louisa May Alcott.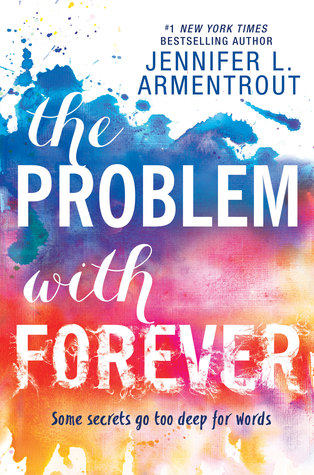 I am not the biggest fan of Jennifer L. Armentrout not because she isn't a great author or her works aren't great, it's because of her love for angst and unnecessary dragging of a series that's my opinion so I usually stay away from her books. But then I wanted to give this a try, but then it's everywhere and my added fear of reading more of her books, has made lose interest.
I don't know.
The Hannibal series by Thomas Harris, four books may not seem like much, but in my world today it is, because I don't have as much free time for books as I would like and before anything calms down in my world it will be next year summer, when I am finally done with University, being my last year I have to be very serious.
No book has kept me up at night apart from the one I remember, I read it back in 2009 but I can't remember the title, but I know it was a Dean Koontz book, about a girl with a brother from a farmy place, the girl had some mysterious powers or so, I think she was called Eve and her brother was killing people? Anyways the main character had the ability to die and things like that, the story is all jumbled up and I can't remember if I'm saying it right. It might not even be by Dean Koontz, I just know the book cover was scary, in a non-scary way.
Tate and Jared Trent. From the Fall Away series by Penelope Douglas, I fell in love with them and their story and they can't do no wrong, despite all their stupidity and antics. I just love them and my favorite book is Aflame (I would love to read more, about the kids of the main characters in the series. Although each book can be read as a standalone)
The Driven series by K. Bromberg. It was a hot and fast paced read, especially since most of the Male characters revolved round the car racing scene, which is hot, fast and dangerous. It is one of my favorite series till date and I know I am going to re-read some more later.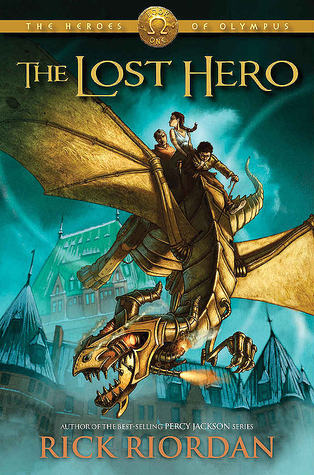 Quite the easiest one to answer, which might sound cliche or very expected by a series I will always love seeing spin-offs for is the Percy Jackson Olympian world, those books are pure image magic, whenever I read a Rick Riordan book it's like I'm watching a movie, I get so lost in them.
Fever series by Karen M. Moning I would never have known about this beautiful series if not for Lisa Renee Jones, who I asked to recommend me her favorite book and she introduced me to the beauty that is the Fever world. I stopped at book at book 5, because I felt at peace with the story, reading the other books in the series, will only make me not like the story as much.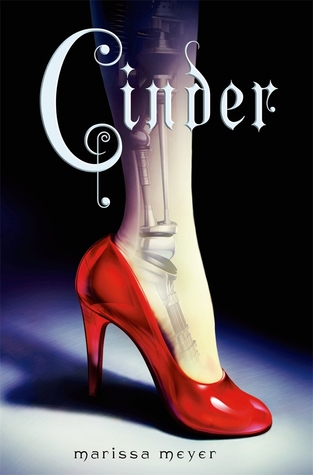 The Lunar Chronicles by Marissa Meyer, hmm over-hyped? I don't know about it. But this series is everywhere and I still am excited to read it, I can't wait for when I get to reading the books. I just need to organize my reading chart 🙂
I haven't gotten to this level of book ownership yet, maybe in future… definitely in future.
I don't know exactly which books I've got that is a debut novel and I'm too lazy to actually check and verify, forgive moi.
I have more than one auto-buy authors Colleen Hoover, Jodi Ellen Malpas, Penelope Douglas, Alessandra Torre, J.K. Rowlings, Sawyer Bennett & Alexa Riley.
Sugar Rush by Sawyer Bennett, it sucks balls. Thank goodness it's out this week, been waiting since Sugar Daddy release week. I didn't know where to request for ARC's and then I see fellow bloggers posting reviews of this book and the third book in the series Sugar Free which is out in October (kill me now) and I cry, because it could have been me and I have to wait measly months till I finish, the beautiful story.
I tag you that read this, it's compulsory.
Poetry (I love your name)
(Flavia, I would tag you but you're free, since you've done it already 🙂 and Jasmine already tagged you for Versatile Award you're free from mine also.)
Jazz you also, if you read this, somehow I can't view your blog 😦