I was tagged by Cate @ Midnight Biblio Blog, who has been tagged by Michelle, whom I tagged also but okay 🙂 Thanks for this tag, it was fun answering these questions 🙂
A Character Appearance You Misread or Imagined Differently?
So in Fifty Shades series, I thought the bodyguard was a black man and in This Man series, I thought the bodyguard was a white man. I got both wrong quite the opposite.

A Character Name That You've Been Pronouncing Wrong?
Uhm… this is tough. I wouldn't know, to be honest.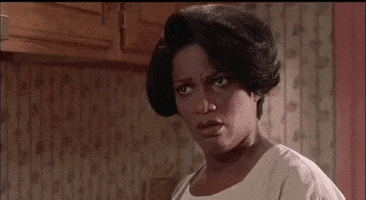 An Overused Trope That Is Your Guilty Pleasure?
My favourite trope is yes Cate, mine is also Love/Hate, it's one of the reasons why I consumed so much James/Lily Potter and Hermione/Draco Malfoy fanfiction. It's always fun to read about, not the fake love/hate, where the hate just shows for like 5 chapters or less. Like real hate, passionate hate, prank hate kind of and even when they are together, still give each other shit.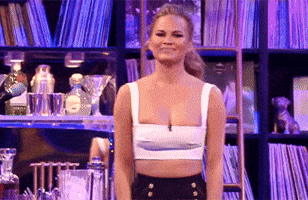 A Cliché Character That You Like Better On-Screen Than Reading About?
The overzealous and unreasonable jealous characters. I just hate them, especially when there is another person who is trying to steal one of the main characters away and then the main characters are reacting stupidly. In books, it's just annoying, in movies hilarious.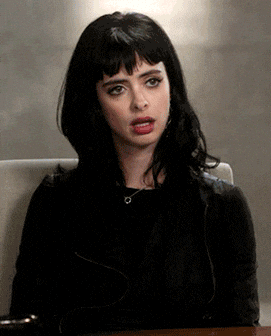 A Word Or Phrase That You Learned Because of Its Use In Books?
"Sensory Overload" I am not sure which book it was, but I'm thankful for the book because it introduced me to this phrase and I even used it has one of my previous blog titles. Have You Ever Read/Not Completed A Required Reading Book For School?
A lot of the books I was required to read for school, I never finished like 90%. I usually just look for the summary and find a lot of articles on it, to be well informed and just wing it for tests and exams.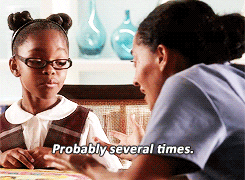 How You Ever Skipped (Or Wanted To) A Chapter From The Point Of View Of A Character You Weren't Interested In?
Yes I've done that, the last book I did it for was by Ker Dukey, sometimes I can't help but to feel irritated or find the dialogue irrelevant, so I ski-ski-skip it.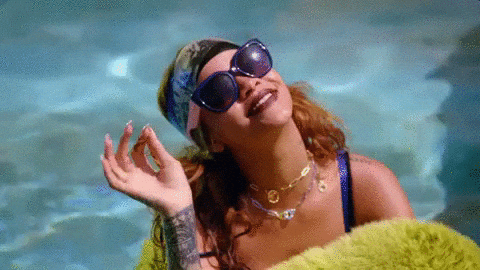 Have You Ever Cancelled Social Plans To Read A Book?
Yes, I most definitely have a number of times, I don't really like going out. I just want to curl up somewhere read books, articles or write. Sometimes I even fib that I am sleeping to peacefully read books.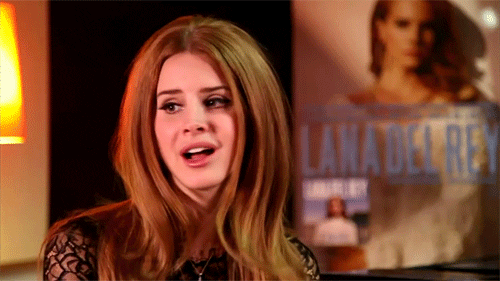 I tag
You
I know most of you got tagged already, but this is scheduled and you're the bloggers I thought of 🙂