I guess it's a good way to get out of a reading slump, by doing book Tags, because they get you to think about, search for and discover new books… hope you're out of it T and thanks for the tag!
♣♣♣♣♣
WHAT WAS THE LAST TRULY GREAT BOOK YOU'VE READ?
♣♣♣♣♣
IF YOU COULD MEET ANY WRITER – DEAD OR ALIVE – WHO WOULD IT BE? AND WHAT WOULD YOU WANT TO KNOW?
I would love to meet Rick Riordan. What would I want to know… hmm. I would love to know, what he does when he loses motivation or inspiration for writing, how he overcomes it.
♣♣♣♣♣
HOW DO YOU ORGANIZE YOUR PERSONAL LIBRARY?
I organize my personal library according to their genre,  different collections on iBooks. Yes I'm a collector of eBooks, for example if they are erotic series I put them in one place, the lgbtiqa+ in one place, Alexa Riley in one place. I also arrange them accordingly, putting authors on the same line, series, book covers, it just must rhyme and make sense. I'm OCD about it.
♣♣♣♣♣
WHAT BOOK HAVE YOU ALWAYS MEANT TO READ AND HAVEN'T GOTTEN AROUND TO YET?
♣♣♣♣♣
DISAPPOINTING, OVERRATED, JUST NOT GOOD: WHAT BOOK DID YOU FEEL YOU ARE SUPPOSED TO LIKE BUT DIDN'T?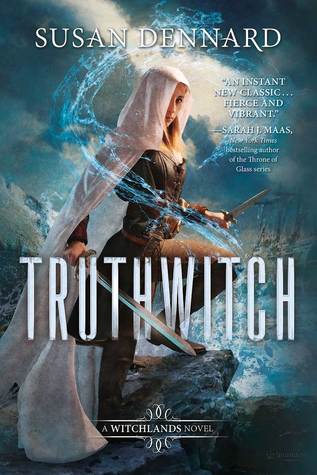 ♣♣♣♣♣
WHAT KIND OF STORIES ARE YOU DRAWN TO? ANY YOU STAY CLEAR OF?
I am drawn to love stories. I love romance and happily ever afters capisce. I stay clear of books with sad endings, books where the main character die, books that are too evil, books that are too serious, books that give me headache or can't hold my interest.
♣♣♣♣♣
IF YOU COULD REQUIRE THE PRESIDENT TO READ ONE BOOK, WHAT WOULD IT BE?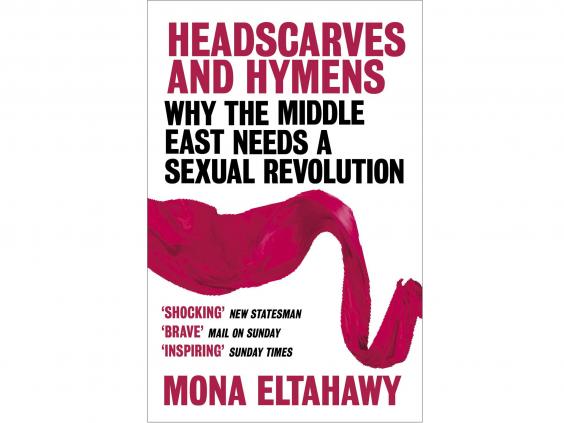 ♣♣♣♣♣
WHAT DO YOU PLAN TO READ NEXT?
Too many books.
The Books of Lost Things
The Star- Touched Queen
Punk 57
Halloween Treat
etc.
Jay Jazz Nyse Mad Book Love Megan Lu Mike Jolie Danielle Em Zoe Angelina Jasmine
Tag you're it…