Book Neighbors Author Stylo Fantôme Series Twin Estate
Published September 24th 2016 by Battleaxe Productions
Blurb
Things a good neighbor can do for you:
1. Give you a cup of sugar
2. Let you borrow his lawnmower
3. Water your plants while you're on vacation
4. Make your eyes roll back in your head with his tongue

Katya Tocci has never paid much attention to who lives next door – her career always kept her too busy. She's a good girl, working her way to becoming the most sought after cake designer in all of San Francisco.

But even a good girl's gotta cut loose once in a while, right? So one fake dating profile later, and she's ready to tarnish her squeaky clean image. Little does she know, her fun time is closer to home than she ever imagined.

Throw in a neighbor who wants to corrupt her, and another who just wants to own her, and her entire world is flipped upside down.

Who knew neighbors could be so helpful?

This story contains scenes of a graphic sexual nature, multiple uses of coarse language, and one scene of violent cake destruction. Reader discretion is advised
My Review
Started On – 16th October 2016.
Finished On – 17th October 2016.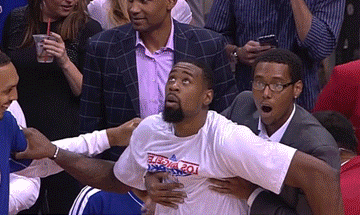 What did I just read? I mean hold-up! What just freaking happened Stylo Fantôme just played with my head good. I didn't know how the plot twist was going to drop. I currently don't know who I'm supporting. I swear if Katya gets back together with those douches, I'm done (I'm still going to read the next books, sigh) WTF? No,no, no. I'm so pissed on her behalf.
Let's get this straight I hate Wulfric Stone, despise him, like his whole demeanour reeked of bullshit and his character is so deeply flawed, even the sexy asshole trope, rubbed me the wrong way coming from him. if I was Katya I would drop him like a hot pan and never look back.
I love Katya Tocci and her only fault is she let love lead her astray, she let love affect her better judgement, ladies when a relationship is toxic please leave, you don't deserve it, especially when it's not even your fault.
Liam, sweet and stupid Liam Edenhoff. I really was rooting for you, I mean how could your secret be that horrible. I was thinking oh, this would be something Tocci can easily forgive you for, you're her best friend… but NOPE. I am done with both men. Liam and Wulfric go and rot in hell.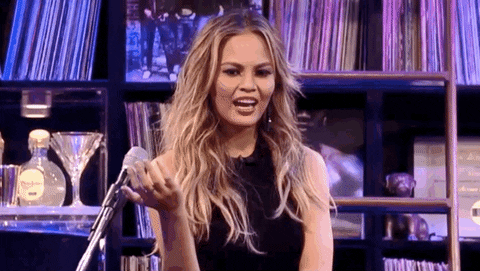 Stylo Fantôme I have to hand it to you, you're the first author to surprise me in a very long-time, so that's very impressive! This story was great, but few factors, okay one major factor of me just not caring for the character that is Wulfric Stone makes me knock of a star from this book, but whether I like it or not Wulfric Stone character is exactly how it needs to be to let the story work.