Book American Queen Author Sierra Simone Series American Queen Trilogy
Blurb
It starts with a stolen kiss under an English sky, and it ends with a walk down the aisle. It starts with the President sending his best friend to woo me on his behalf, and it ends with my heart split in two. It starts with buried secrets and dangerous desires…and ends with the three of us bound together with a hateful love sharper than any barbed wire.
My name is Greer Galloway, and I serve at the pleasure of the President of the United States.

This is the story of an American Queen
My Review
Started On – 28th Oct. 2016
Finished On – 28th oct. 2016
I decided to read this book because of the Title and Author, I didn't even read the blurb. I got so excited about reading this book, as soon as I was done reading the prologue, why? I knew I was getting my favourite kind of love triangle. But I'm quite sad and happy it is going to be a Trilogy, two books to go.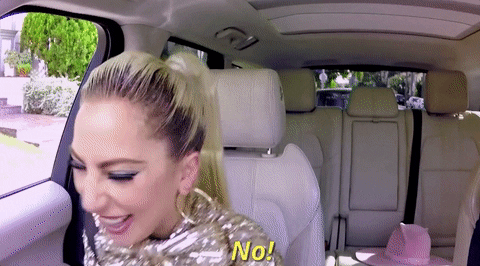 This is one scandalous book. I just love the concept and the idea behind it. The President of the country, I haven't read a book featuring the president, that isn't Harlequin-ish and i stopped reading most Harlequin books years ago.
This book, has a case of insta-love, toppled with bad consequences…but it all works. It is somewhat very predictable, down to the last page, I saw it coming. I don't know how Greer didn't. I was disappointed with the ending. Of course I want to know more, but it's super cliché.
So if you need a steamy, lovely and scandalous book…this is the right book to read.