So, I've decided to reduce the weight of my TBR (To Be Read) pile, because the stress is always hanging on my head, deciding which of them I should pick up, but if I have a list every month it would make life easier, so for this month I present to you my lists of books I will try my best to definitely read, even though I feel like I won't read all, but I'm still going to try and go through a lot of the books on this lists, this month.
My first list consists of books that mostly came out in 2015 and 2016, with one from 2014. These ones are definitely must read.
I think it's high time I give this book a try. I hope I love it, cause I have a feeling of dread—dread of hating the book and not loving.
Fear the Drowning Deep by Sarah Glenn Marsh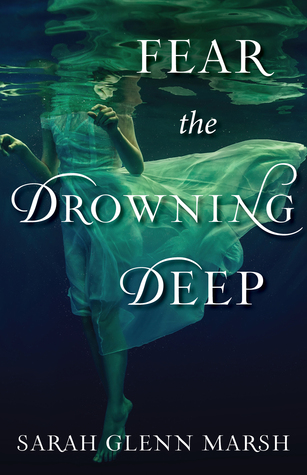 Despite the low ratings on Goodreads, I'm still going ahead to read this and make my own opinion, because I'm intrigued.
To all the Boy's I've loved Before by Jenny Han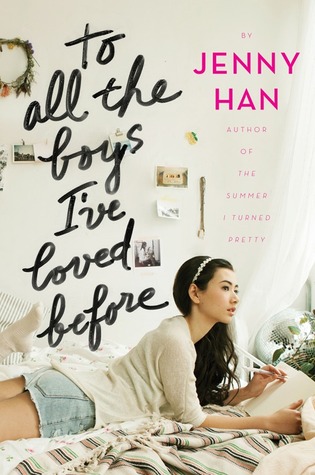 So, this book and its partner below, have been in my library since 2015, just waiting for me to finally read them.
P.S. I Still Love You by Jenny Han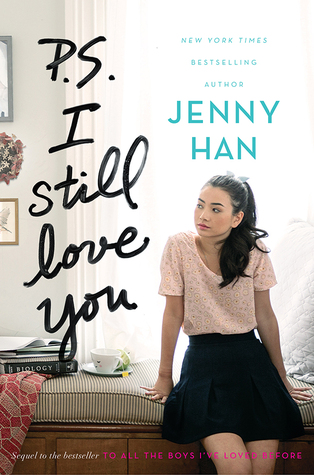 Best for me to read these books before the third and final book hits the stores on the 2nd of May.
Silent Scream by Angela Marsons
I really need to read this book, so I can move onto the other books in the series.
The Couple Next Door by Shari Lapena
So, I got somewhere in this book like the third chapter and another book distracted me and I never went back, so I'm doing so this month.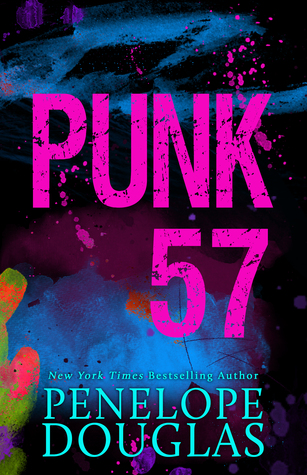 I started this book, so many times but the opening doesn't call to me, but I know if I push through, I'm going to enjoy the story, I guess it's time for the ultimate push.
I've been meaning to read this book since forever, but still haven't, because you know Colleen's speciality a painful twist.
If the Magic Fits by Susan Maupin Schmid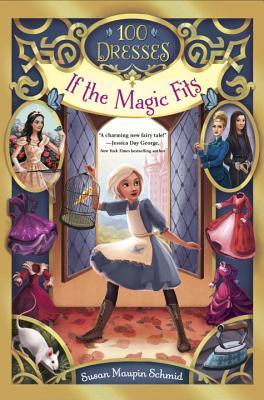 I'm solely attracted by the cover more than anything else, can't even remember the blurb.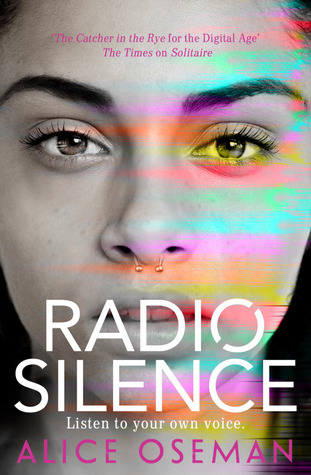 The cover once again. The blurb interested me also, but I can't remember it.
Simon vs The Homo Sapiens Agenda by Beck Albertalli
Saw so many reviews on this book, I just have to read it, it would make decided whether to read, The Upside of Unrequited.
This list consists of books released this year, all the way from January to some days ago. I just really hope I read them all
The Mermaid's Daughter by Ann Claycomb
The Hate U Give by Angie Thomas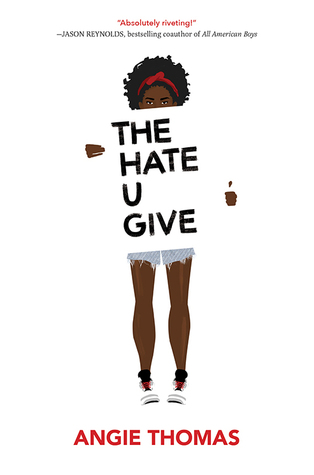 A Crown of Wishes by Roshani Chokshi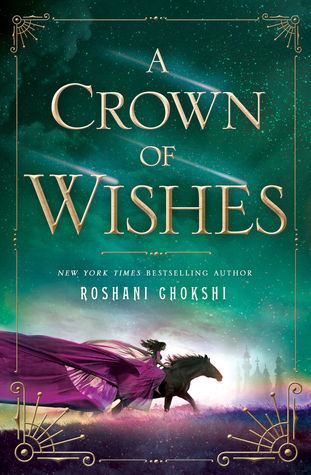 Preston's Honor by Mia Sheridan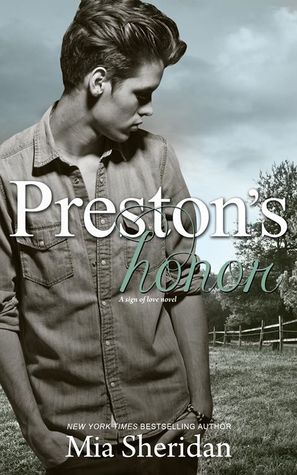 Strange the Dreamer by Laini Taylor
Next to Never by Penelope Douglas
The End.